Latest fashions in mens pants and shirts.
Clothes Men
They have more than just surfboards they also have sweatsuits, shirts, sandals, wetsuits, shorts and bikinis.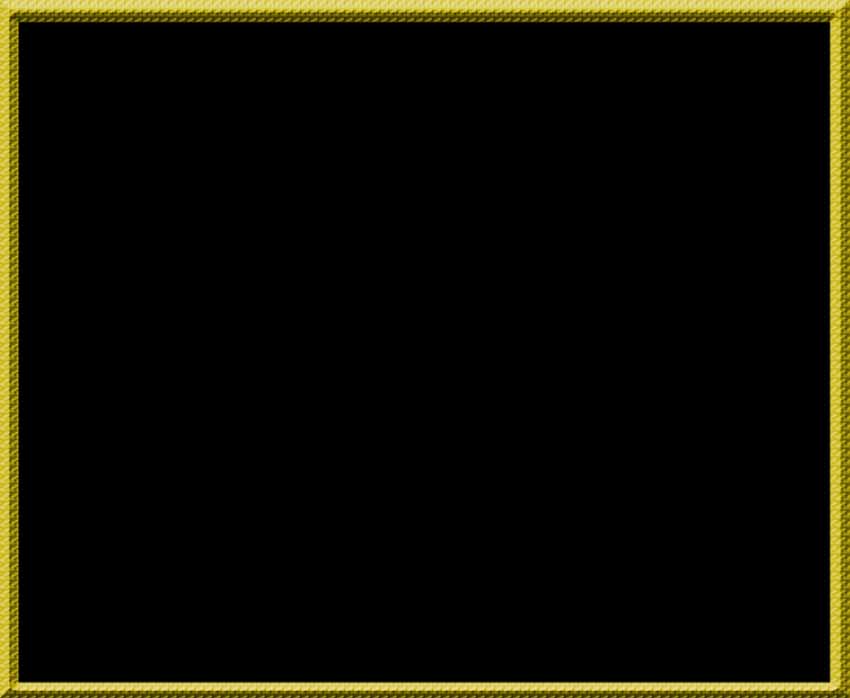 If your a Tennesse Volunteer fan you have got to check out these actual real worn jerseys from the football team.
Army and navy clothing, tools and footwear.